Join us for an informative webinar discussing the NCT03194542 trial, focusing on the use of luspatercept for the treatment of patients with anemic myelofibrosis (MF). This webinar aims to enhance your understanding of luspatercept's mechanism of action, its application in patients with anemic MF, and the safety and efficacy data from the trial. By attending this session, you will gain insights into the role of luspatercept in the MF therapeutic landscape and how it compares to other available therapies. Additionally, there will be a live Q&A session so you can speak directly to our expert panel.
Don't miss out on this opportunity to learn more about this clinical trial.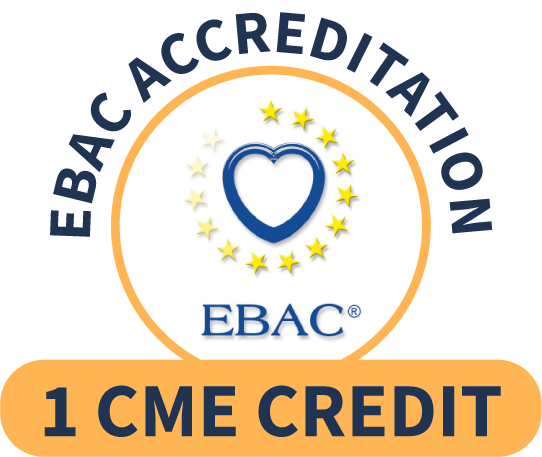 This webinar is part of the MPN Hub clinical trial club series, Novel agents for the treatment of advanced myelofibrosis, and is brought to you by the MPN Hub and Scientific Education Support.